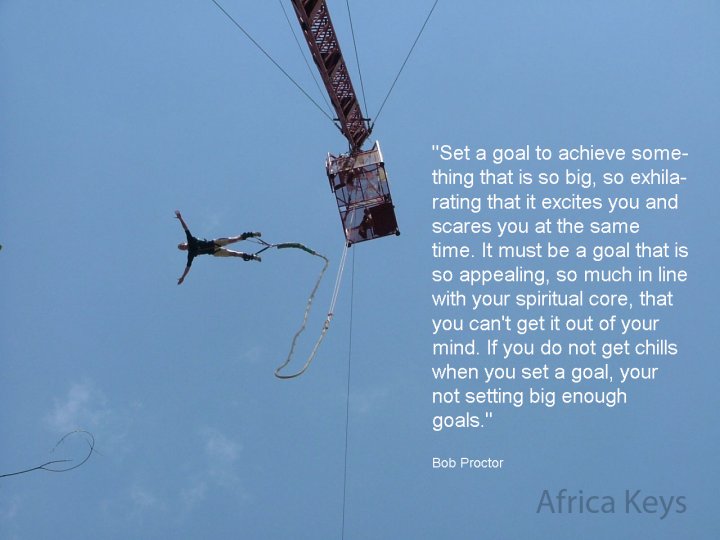 How Goals Improve Well Being
I'm a firm believer in goals. I've had them for as long as I can remember. I've had them when I didn't know them as goals. It was just something inside, part of my lifestyle.
Maybe it was the Law of Attraction and not necessarily goals that made the difference to my well being. But regardless, goals are important.
You are a WINNER! It's mind over matter....it's getting in the zone.
According to Wikipedia, Individuals can set personal goals. A student may set a goal of a high mark in an exam. An athlete might run five miles a day. A traveler might try to reach a destination-city within three hours. Financial goals are a common example, to save for retirement or to save for a purchase.
Managing goals can give returns in all areas of personal life. Knowing precisely what one wants to achieve makes clear what to concentrate and improve on, and often subconsciously prioritizes that goal.
Goal setting and planning ("goal work") promotes long-term vision and short-term motivation. It focuses intention, desire, acquisition of knowledge, and helps to organize resources.
Efficient goal work includes recognizing and resolving all guilt, inner conflict or limiting belief that might cause one to sabotage one's efforts. By setting clearly defined goals, one can subsequently measure and take pride in the achievement of those goals. One can see progress in what might have seemed a long, perhaps impossible, grind.
Watch this short TED video and take that small step that could lead you to a big change.
"My face is set, my gait is fast, my goal is Heaven,
my road is narrow, my way is rough, my companions are few,
my guide is reliable, my mission is clear.
I cannot be bought, compromised, detoured, lured away, turned back, diluted, or delayed.
I will not flinch in the face of sacrifice, hesitate in the presence of adversity,
negotiate... at the table of the enemy, ponder at the pool of popularity,
or meander in a maze of mediocrity.
I won't give up, shut up, let up, or slow up." ~ Robert Moorehead



Click Here for your Personal Strategic Plan

"The basic need in life of every one of us is to be able to direct and control our thoughts. If we take care of our thoughts there will be little need to worry over our actions. Each one of us has some measure of a will of his or her own…what matters most in your life is YOU."

Pelmanism, A "Forgotten" System of Self-Growth

Learn the Exact Formula to Achieve Any Financial Goal With Mathematical Certainty from the gurus featured in "the Secret