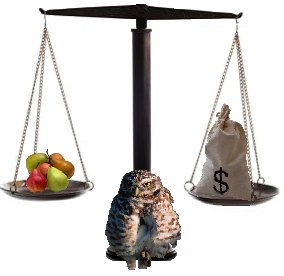 Prosperity and Abundance for Your Well-Being
I heard a statement not long ago that made a huge impact on how I view prosperity and abundance and how they relate to wealth:
Money serves you....you don't serve money.
Profound, don't you agree.
Our favorite books on wealth include, Think And Grow Rich by Napoleon Hill. And The Science of Getting Rich by Wallace Wattles. You'll definately want to read them if you haven't.
"All riches have their origin in mind. Wealth is in ideas-not money." ~ Robert Collier
These are many of the things we will discuss in following pages.
Hill was also the author of, The Master-Key to Riches. He wrote, "....the American life offers an abundance of all forms of riches, sufficient in both quality and quantity to satisfy all reasonable human desires."
He claimed the book would open the doors to health, wealth, love, romance and friendship. Those sound like topics that could make a positive impact our well-being and lifestyle....don't you agree.
We're hoping the following pages will bring you to the door of your dreams and that you'll have the keys to unlock it.
The dictionary defines prosperity as "the condition of being successful or thriving, especially economic wellbeing."
Richard Bach wrote, "Within each of us lies the power of our consent to health and sickness, to riches and poverty, to freedom and to slavery. It is we who control these, and not another."
For enhanced well being, we hope you'll join us on our journey to Wealth mastery. We don't have all the answers, certainly don't know all the possible questions, but we have a desire to engage the journey.
"When the world says Give up, Hope whispers Try it one more time."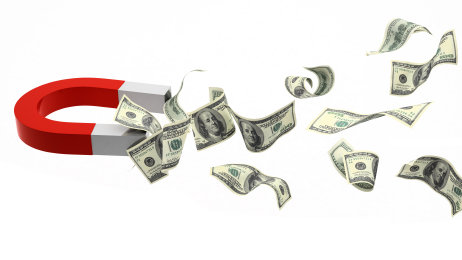 Are you planning for your retirement when everyday should be a vacation!

Lottery Success Stories

Be A Wealth And Prosperity Magnet

For more information about Wealth Building check out this web site